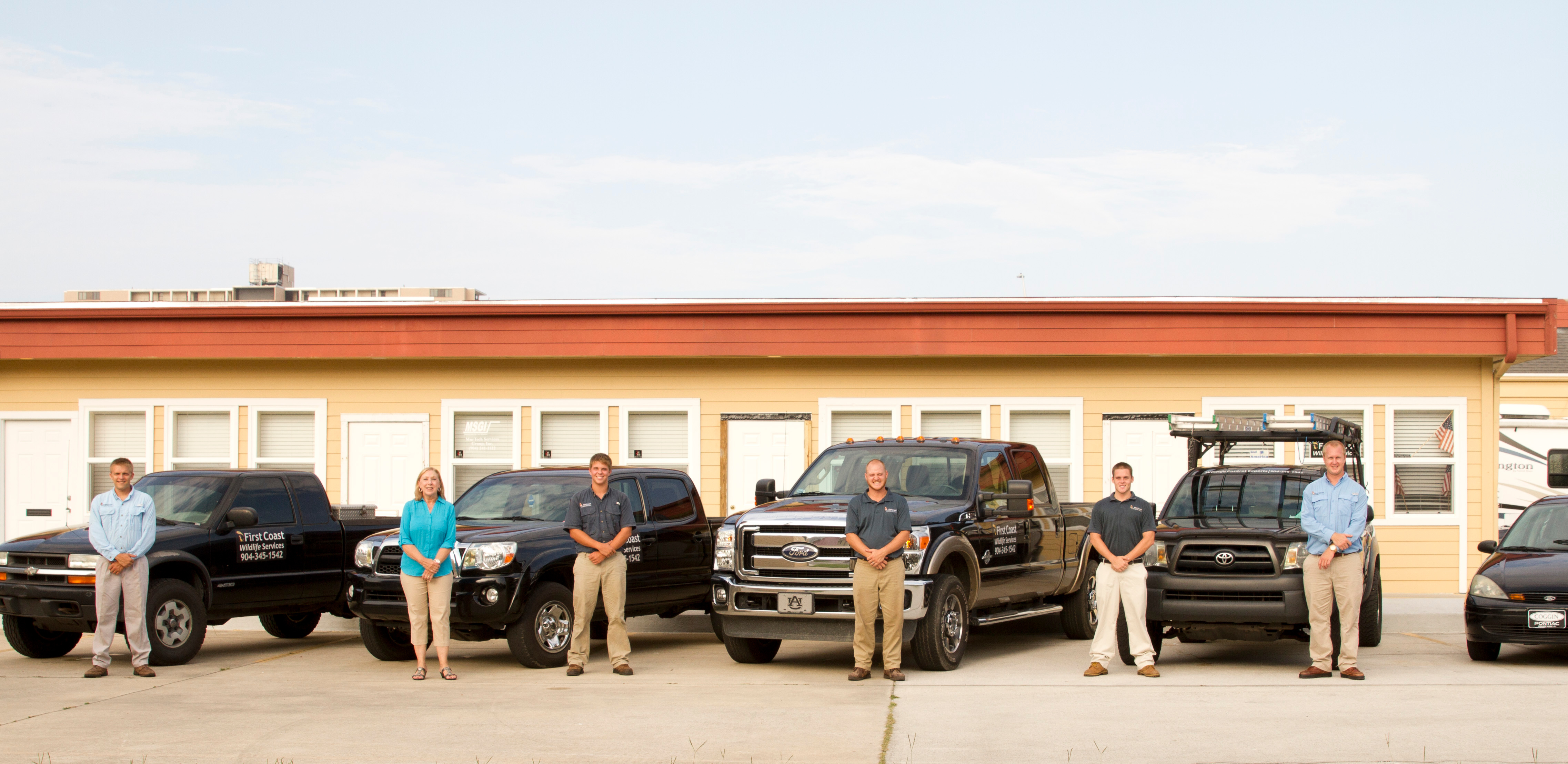 We Service the Following Areas in Alabama:
-Birmingham Wildlife Control -Montgomery Wildlife Control -Auburn Wildlife Control -Hoover Wildlife Control -Tuscaloosa Wildlife Control -Columbiana Wildlife Control -Clanton Wildlife Control -Rockford Wildlife Control -Selma Wildlife Control -Tallapoosa Wildlife Control -Wetumpka Wildlife Control -Talladega Wildlife Control
Alabama wildlife are common in both urban and rural areas. Many types of wildlife are dependent on homes and buildings for shelter. We find that raccoons, rodents, opossums, squirrels, snakes, and bats prefer to live in attics. We specialize in removing animals fast in these situations and prevent them from getting back in. Raccoons are a common nuisance if they are over populated. Raccoons will search for food in trash cans and dumpsters. Armadillos commonly damage yards and landscape areas in search for food. Armadillo's main food source is grubs and earthworms. Armadillos haven't always lived in Birmingham, AL but their population seems to be improving even with increased effort from wildlife trappers to reduce their populations. Bats in Birmingham, AL will fit through the smallest openings and live in soffits, walls, and other areas accessible from an attic. Bats guano is a threat to Birmingham AL residents when inside a structure. We can remove the bat guano and restore any damage.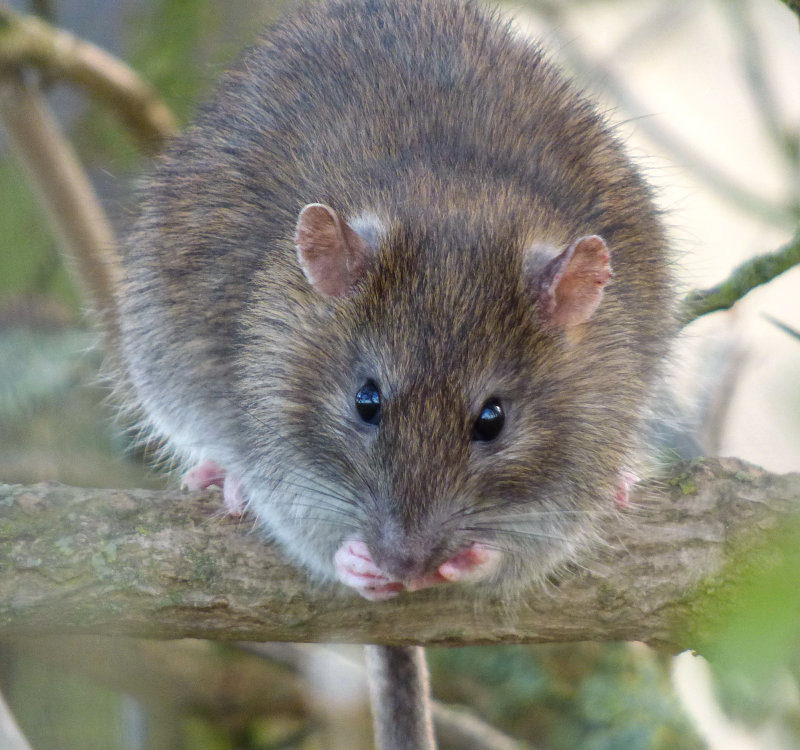 Rats, mice, squirrels, and chipmunks are the most common wildlife pest in Alabama. Their high population cause incredible damage to homes and buildings. We specialize in long term control of these pests. Rodents are known carriers of many diseases.
No matter how big or small, we candle any project. Our team of wildlife specialists are trained experts in their field. From snakes in the yard to an infestation of bats or rodents, we can handle anything.